The successful business connection trip of B.Connect in Vancouver, Canada has opened up numerous opportunities for cooperation and brought Vietnam and Canada closer in the fields of business and investment. This trip has garnered the attention of many prominent firms and partners from both countries.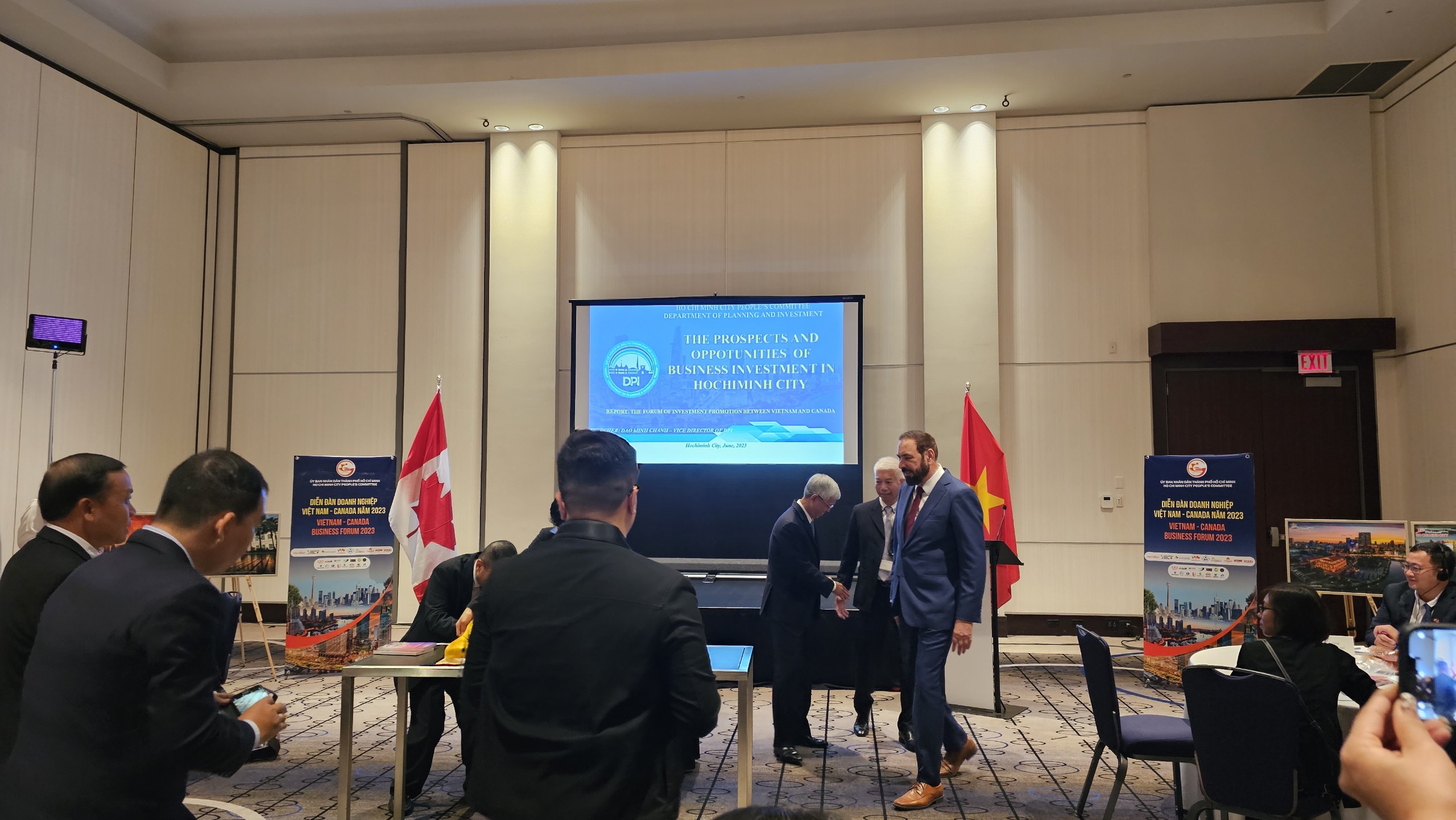 One of the important activities during the trip was the working session with the Consulate General of Vietnam in Vancouver and the Chairman of the Vietnam-Canada Business Association. This provided B.Connect with an opportunity to understand the business environment in Canada, meet successful Vietnamese expatriates, and gain valuable knowledge and experience in the business field. Additionally, working with the government of British Columbia offered a deeper insight into the rights and conditions for doing business at the local level.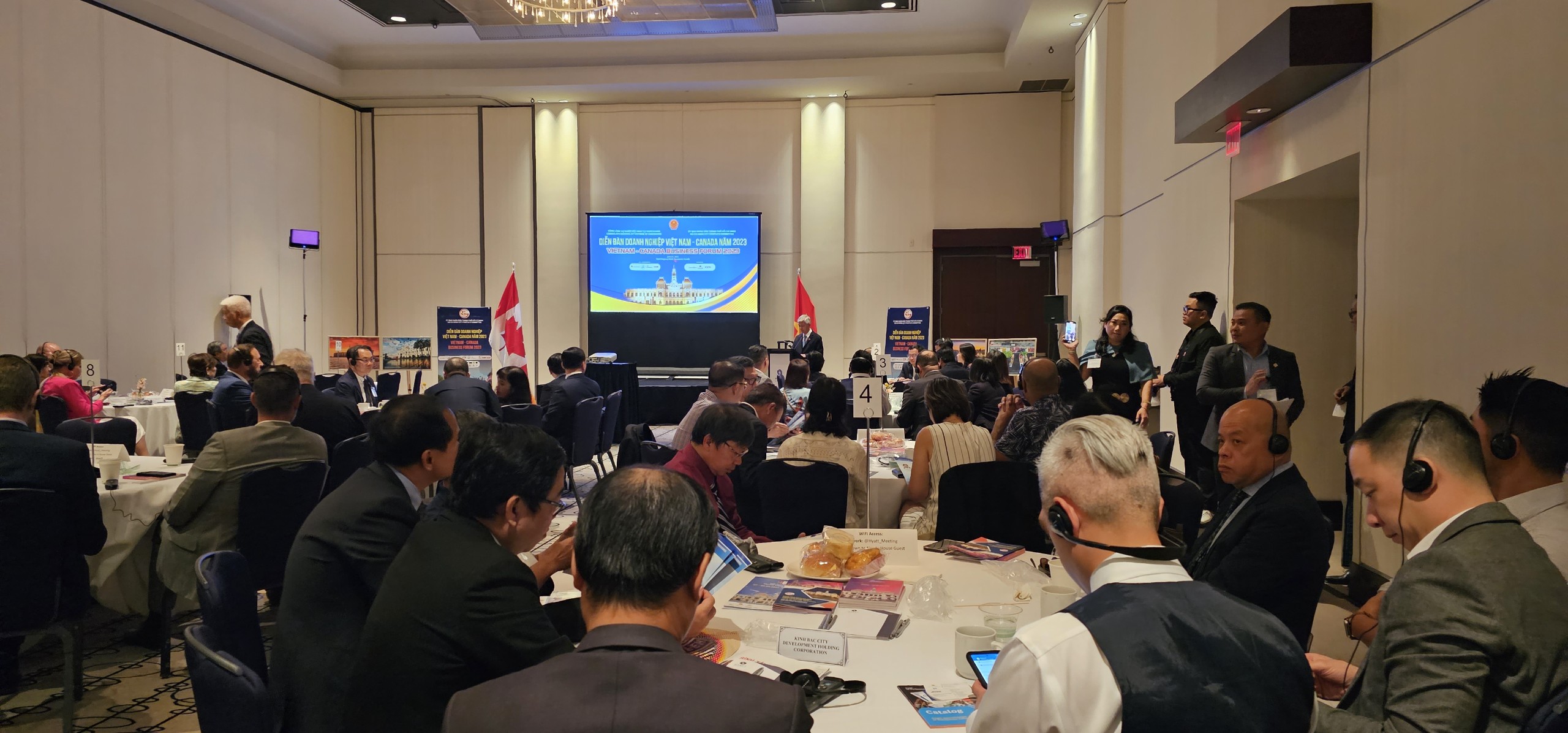 During the trip, B.Connect also worked with the Investment and Innovation Agency of British Columbia's Forestry sector. This was of significant importance as B.Connect could explore the investment potential and collaboration in Canada's forestry industry, a sector with great development potential and importance in the country's economy, opening up possibilities for cooperation and export of Vietnamese goods to this market.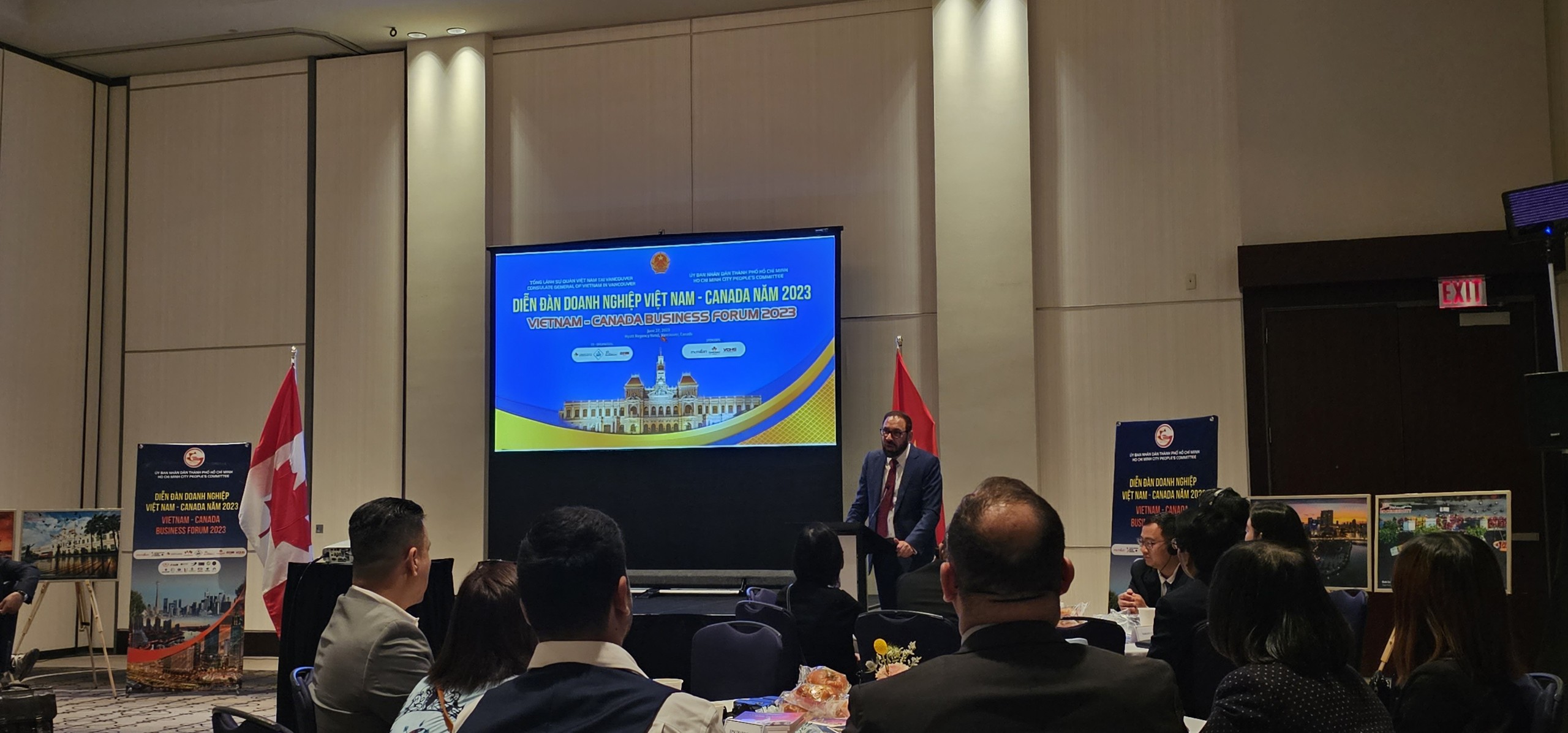 Lastly, B.Connect had the chance to meet and collaborate with Chens Enterprises Corporation, a major goods distribution conglomerate. Through this meeting, both parties discussed opportunities for collaboration in developing distribution channels and expanding the market for Vietnamese products in Canada. This will strengthen trade between the two countries and promote the development of Vietnamese businesses in the international market.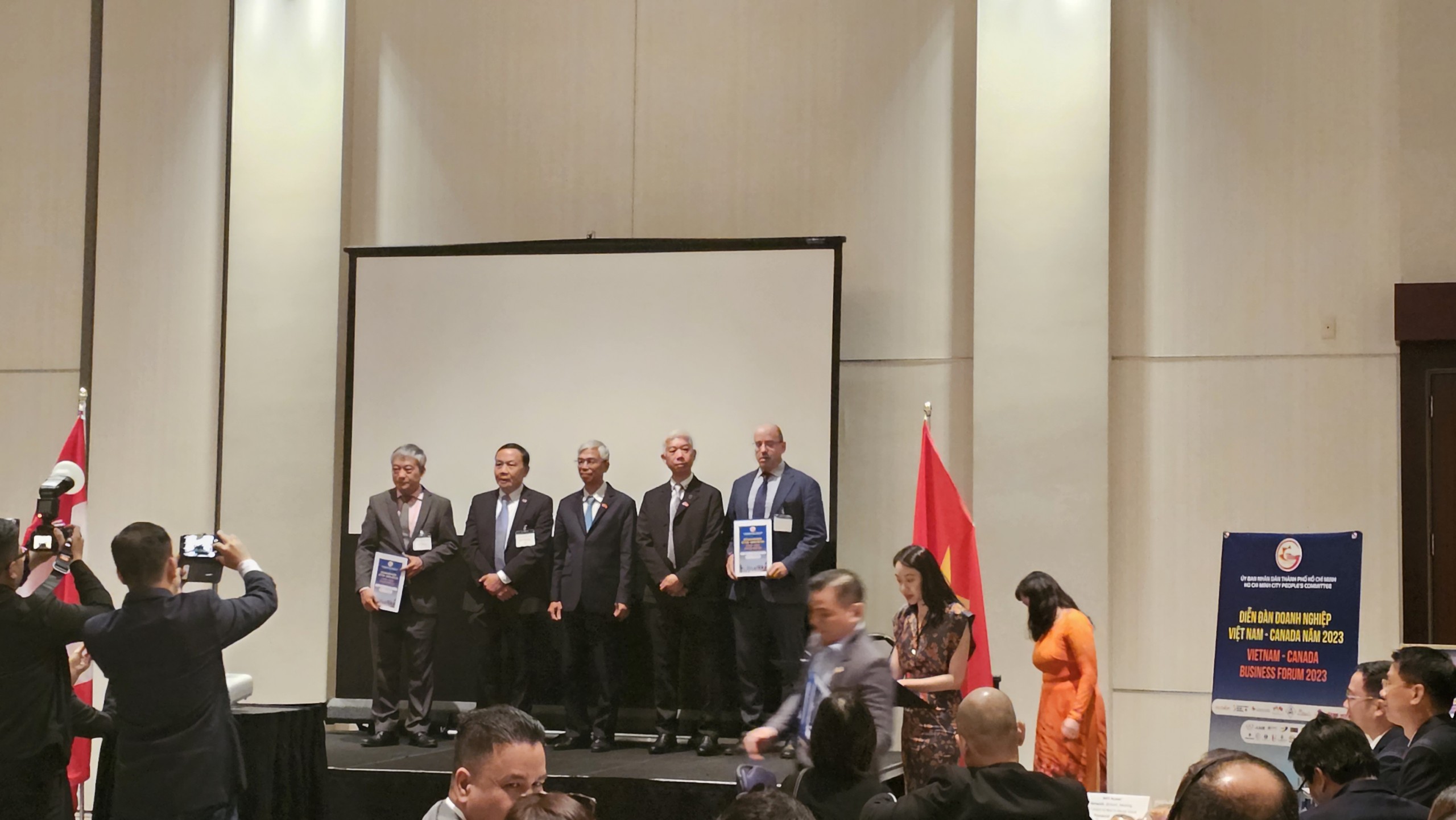 In summary, B.Connect's business connection trip in Vancouver, Canada has brought about significant success and important cooperation opportunities. Working with government organizations, and prominent businesses, and exploring the Canadian market and business potential have contributed significantly to expanding the business relationship between Vietnam and Canada. B.Connect has facilitated trade connections between the two countries and played a crucial role in bringing Vietnamese businesses into the international market.