B Connect will attend the highly acclaimed High Point Market in North Carolina, USA, from 14th to 18th October 2023. Join us at this prestigious event as we showcase our cutting-edge sourcing and procurement solutions to elevate your business to new heights! 🌟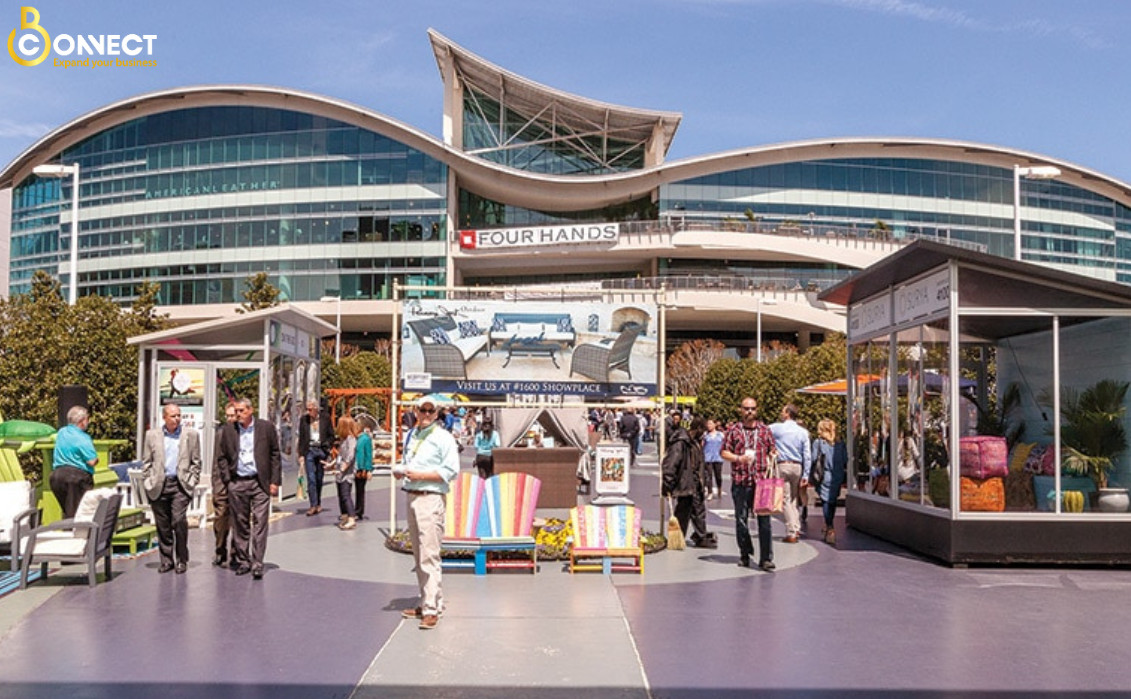 🏢 What is High Point Market?
High Point Market is the largest furnishings industry trade show in North America, attracting thousands of industry professionals, designers, retailers, and enthusiasts. It's a must-attend event for those seeking the latest trends, innovations, and connections in the world of home furnishings and decor.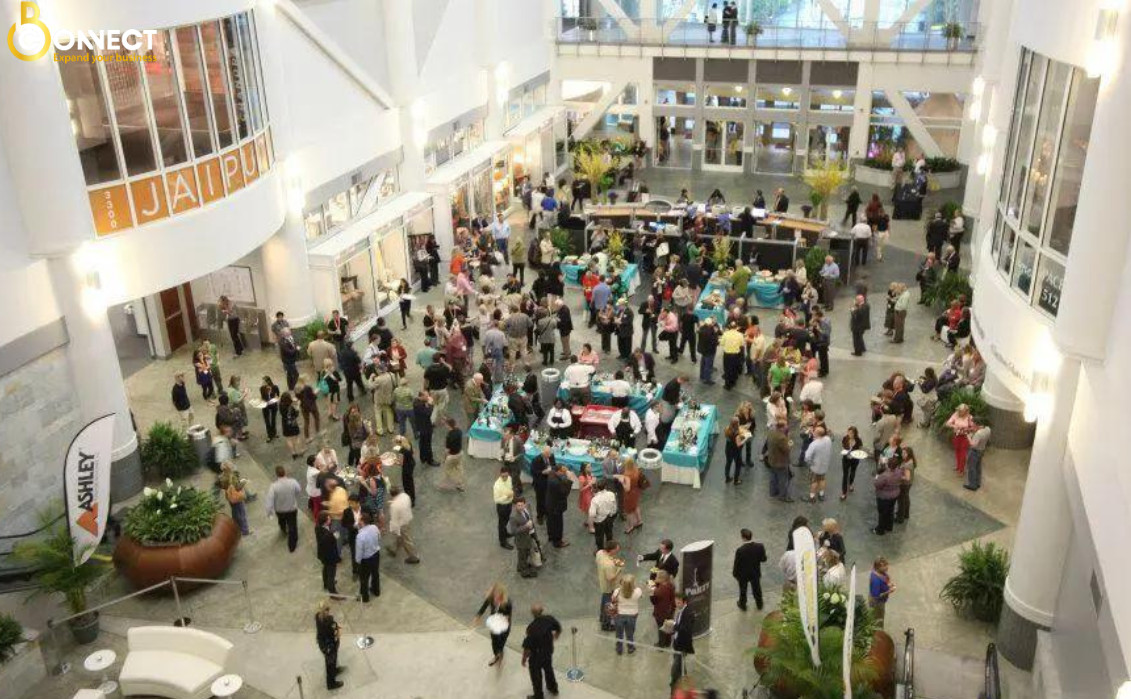 💼 Who is B Connect?
B Connect is a leading platform in the sourcing and procurement industry, offering an extensive network of trusted suppliers and manufacturers. Our mission is to revolutionize the way businesses source products, providing streamlined and efficient solutions for your procurement needs.
🌟 What to Expect from B Connect?
✨ Discover Top Suppliers: Explore our vast network of top-quality suppliers from around the globe, bringing you the best in home furnishings and decor.
✨ Efficient Sourcing: Experience a seamless sourcing process with our user-friendly platform, saving you time and effort in finding the perfect products for your business.
✨ Expert Guidance: Meet our experienced team of sourcing professionals, ready to assist you in finding tailored solutions for your specific requirements.
✨ Data-Driven Insights: Stay ahead of the competition with our data-driven market insights, empowering you to make informed decisions for your business.
✨ Networking Opportunities: Connect with industry experts, designers, and like-minded individuals, fostering valuable connections and partnerships.
🤝 Let's Meet at High Point Market!
We can't wait to connect with you at High Point Market! Visit our booth to experience firsthand how B Connect can transform your sourcing and procurement strategies. Discover the future of business connections and explore a world of opportunities for your company's growth.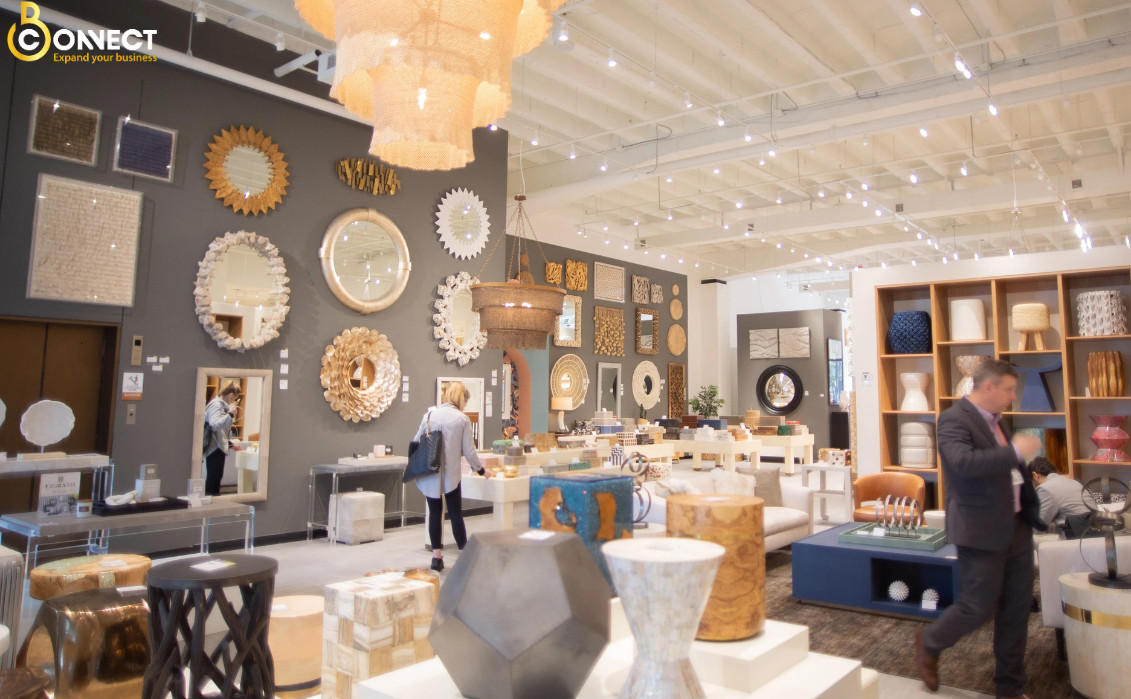 🗓️ Save the Date:
Please mark your calendars for 14th to 18th October 2023, and don't miss this fantastic opportunity to join us at High Point Market. Stay tuned for updates, exclusive previews, and exciting announcements leading up to the event!
Follow B Connect for more information and get ready to embark on a journey of sourcing excellence at High Point Market!