Elevating Connections and Transforming Outdoor Living Experiences
The Atlanta Casual Market 2023 is just around the corner, and the buzz of excitement is in the air. Amidst the gathering of retailers, manufacturers, and designers showcasing their latest outdoor living products, there's another name poised to make its mark: BConnect.
BConnect, a renowned business solutions provider, is set to visit and collaborate with buyers who have permanent showrooms at the Atlanta Casual Market 2023. With a commitment to innovation and facilitating valuable connections, BConnect is ready to transform the landscape of the outdoor living industry.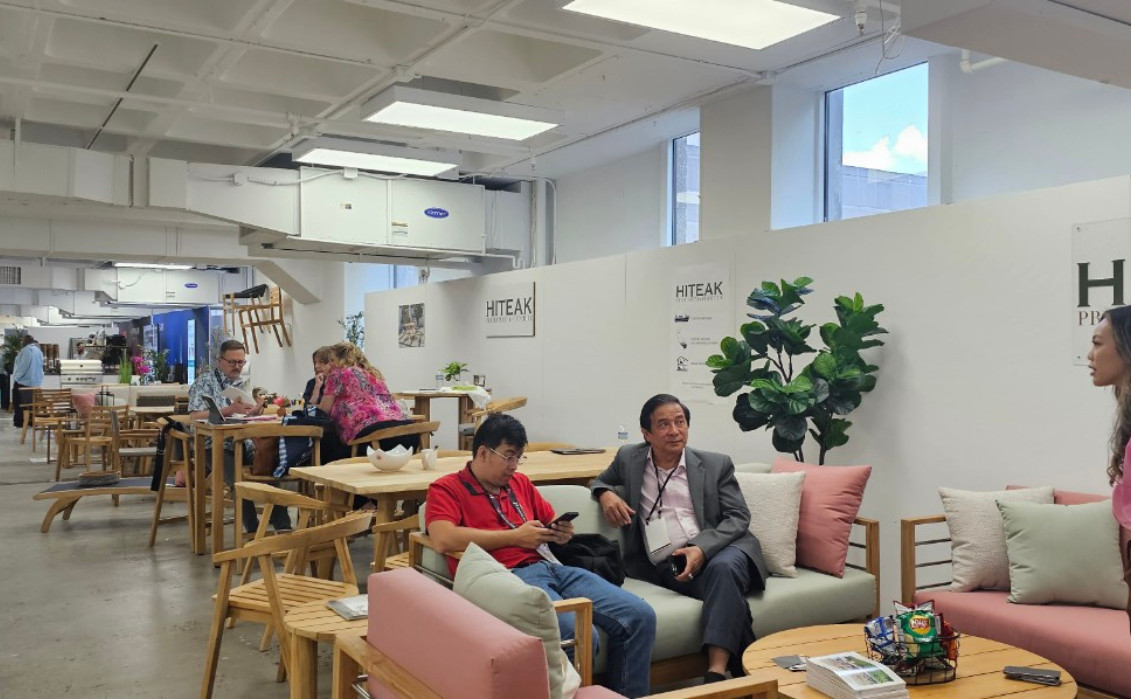 As attendees traverse the event, they'll discover an expansive range of products: from stylish patio furniture and grills to captivating outdoor lighting and decorative accessories. Amidst this vibrant setting, BConnect will be working closely with buyers, exploring opportunities to enhance their businesses, and aligning their offerings with the latest trends.
At the Atlanta Casual Market 2023, BConnect will showcase its expertise through personalized consultations, live meetups, and interactive discussions. Their team of industry professionals will offer tailored solutions, share valuable insights, and help buyers make informed decisions that propel their businesses forward.
This collaboration between BConnect and buyers at the Atlanta Casual Market 2023 is an exciting union of innovation and outdoor living trends. It presents an invaluable opportunity for buyers to explore fresh perspectives, embrace cutting-edge solutions, and stay at the forefront of the industry.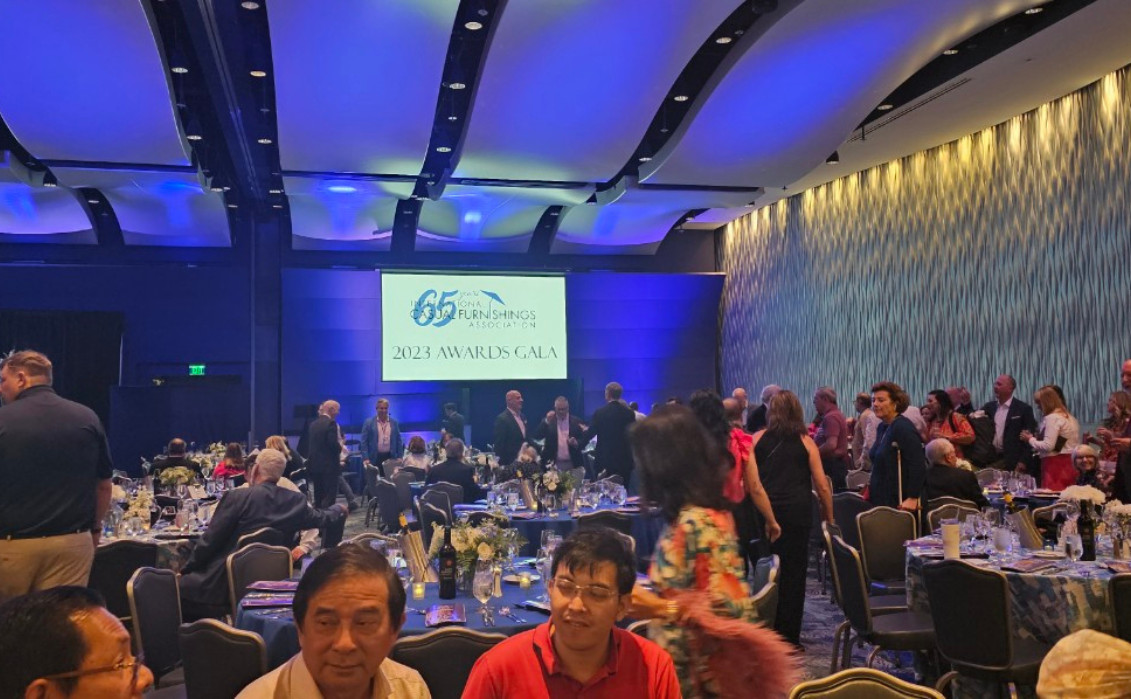 Beyond the showroom floors, the event offers a wealth of knowledge through educational seminars. These seminars delve into design trends, market analysis, and best business practices. By participating in these sessions, attendees can expand their expertise and gain a competitive edge in the ever-evolving outdoor living market.
Additionally, the Atlanta Casual Market 2023 fosters a dynamic networking environment, allowing professionals to connect, share experiences, and establish valuable connections. Through these connections, collaborations may emerge, bringing forth new possibilities and igniting future growth for all involved.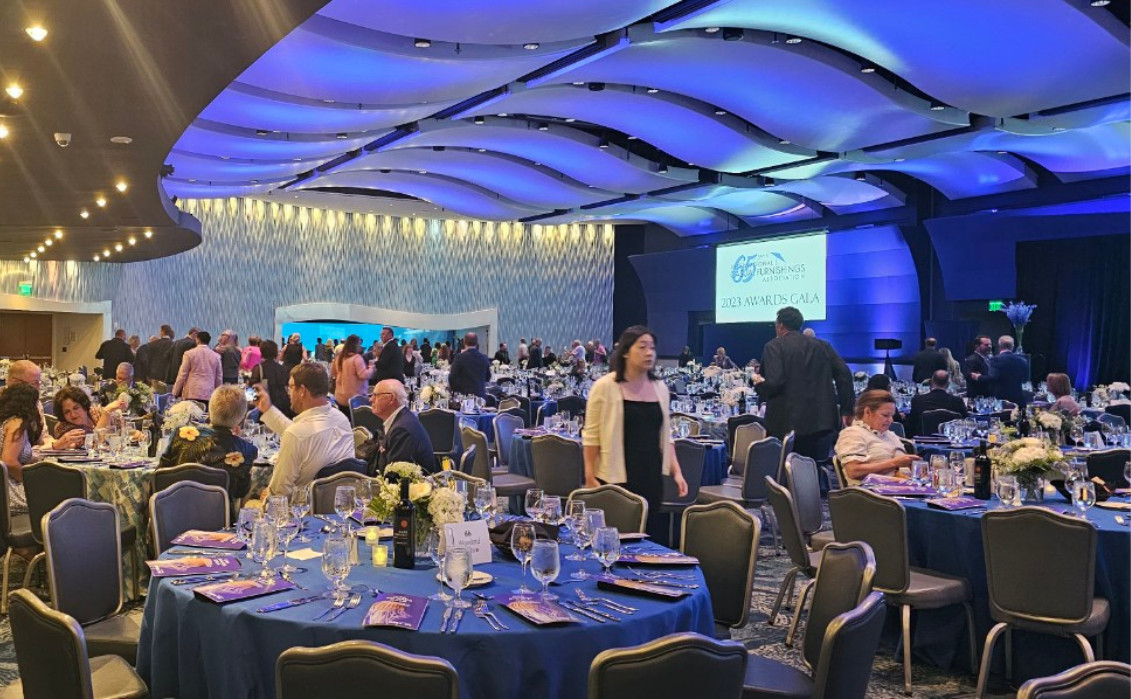 As BConnect visits and collaborates with buyers at the Atlanta Casual Market 2023, they aim to revolutionize the outdoor living industry. By combining their innovative solutions with the expertise and vision of buyers, they are poised to shape the future of outdoor living experiences.
Stay tuned for updates on BConnect's activities during the Atlanta Casual Market 2023. This collaboration holds immense potential, bringing together the power of partnership, innovation, and outdoor living trends. Together, let's reimagine outdoor spaces and create unforgettable experiences for customers worldwide.