Follow the activities of VIFA FAIR 2022, BCONNECT welcome the key buyers come to visit our showroom in Ho Chi Minh city.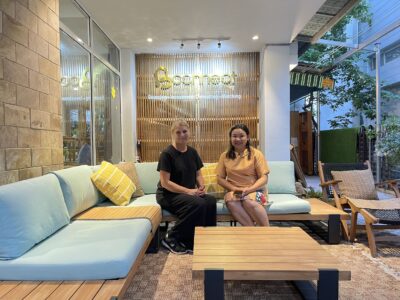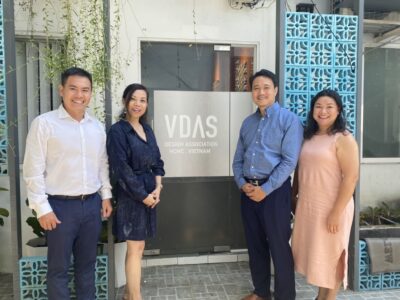 Most of buyers are happy to check the latest collections from Teak outdoor furniture, Water-hycinth basket, Weaving Furniture, Upholstery lounge chairs from the top high quality factories from North to South of Vietnam.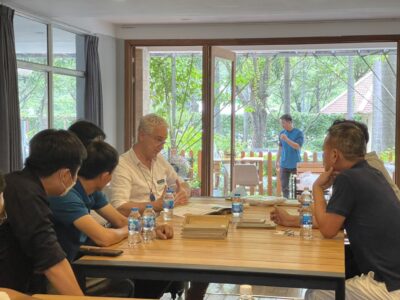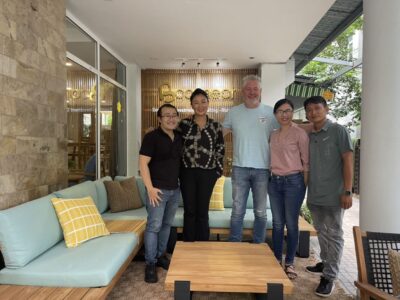 Thanks to the border open after 2 years of Covid pandamic, all buyers happy to touch the products and shake hand the factories owners again for new business opportunities.
It is a fact that market get more challenges from the Economic Recession from USA to EU, but buyers always keep optimitic to looking for new articles, new trend and high quality products to secure their business.
Bconnect proud to sastify our buyers with the value sources of high quality manufacturers.
Good luck for a new season.