Are you ready to immerse yourself in the latest trends in furniture, home decor, and more? Look no further than VIFA EXPO 2024, a spectacular event jointly organized by Lien Minh Company, the Vietnam Chamber of Commerce and Industry – Ho Chi Minh City Branch (VCCI – HCM), and the Vietnam Association for Building Materials (VABM). With the support of the Vietnam Coconut Association (VCA) and the Ho Chi Minh City Advertising Association (HAA), this expo promises to be a game-changer.
Unveiling VIFA EXPO 2024
VIFA EXPO 2024 has already garnered immense attention, with over 530 enterprises registering to showcase their products. These businesses will occupy an impressive 1,852 booths, turning the exhibition into a vibrant marketplace.
🎯 The 15th edition of VIFA EXPO is set to unfold on new dates and at a new venue. From 26 – 29 February 2024, the SKY EXPO VIETNAM Center in Quang Trung Software City, District 12, Ho Chi Minh City, Vietnam, will be buzzing with innovation and style.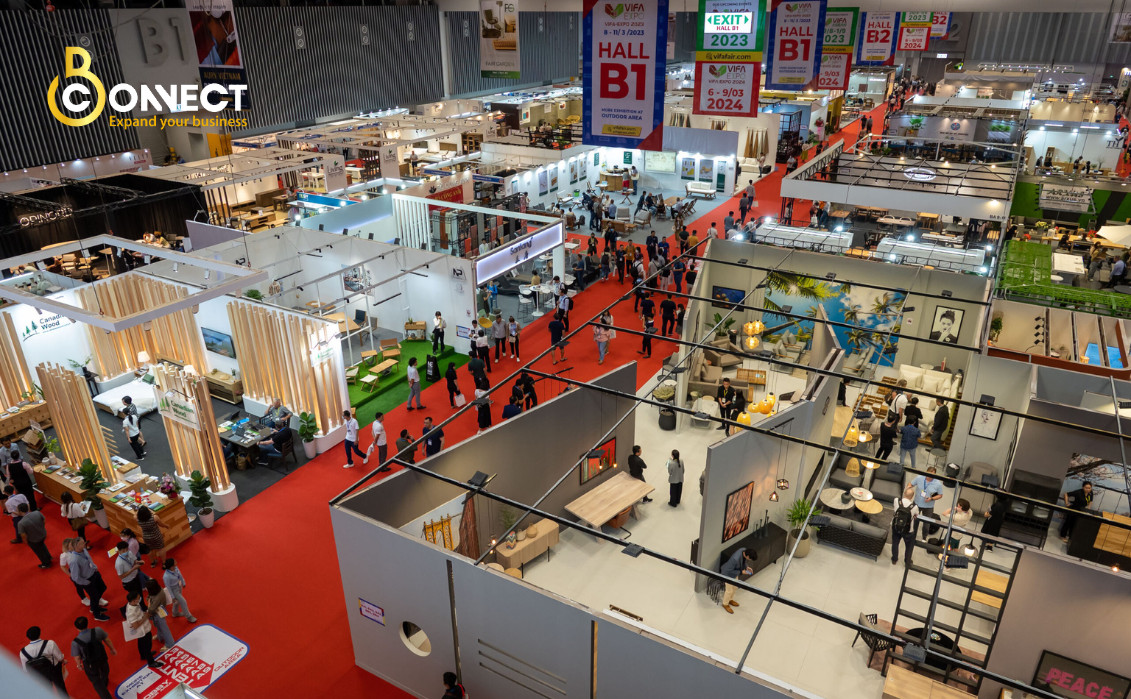 Building on Past Success
Following the unprecedented success of the 14th VIFA EXPO held in March 2023, expectations are high for the 2024 edition. Anticipated to attract over 600 businesses and feature more than 2,000 booths across a sprawling 36,000m2, this event is a testament to Vietnam's growing influence in the global market.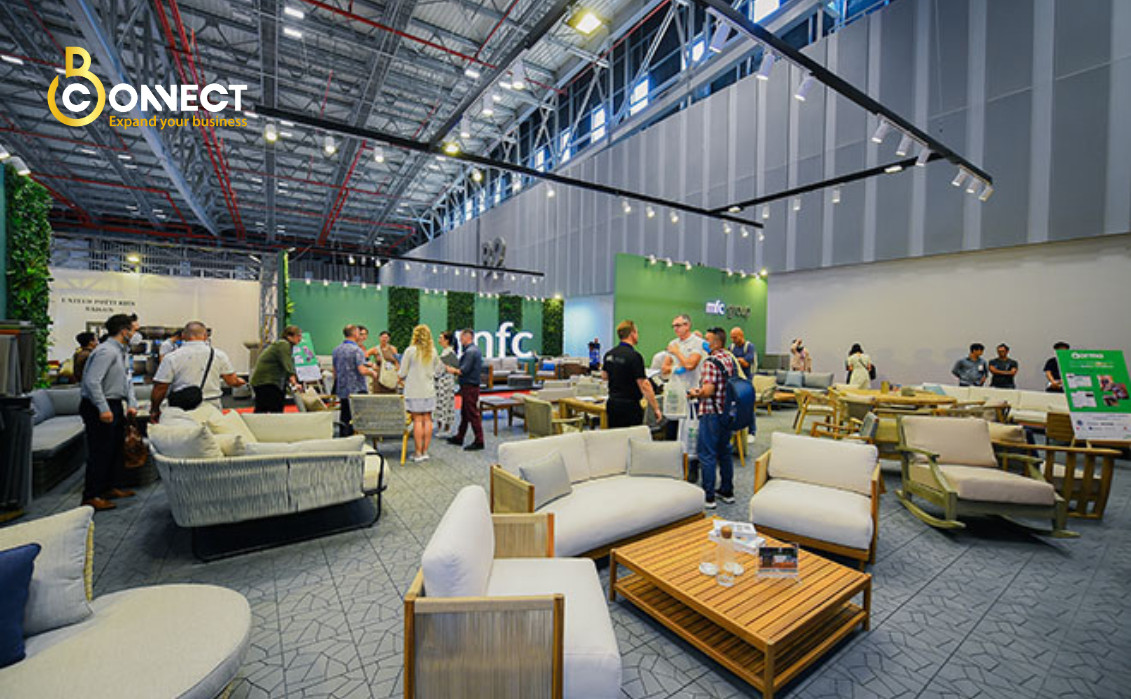 Diverse Product Showcase
The showcased products at VIFA EXPO 2024 reflect the diversity of the industry, with 60% dedicated to furniture, 19% to home decor, 8% to handicrafts, and 13% to machinery, accessories, and services. This comprehensive range ensures there's something for every buyer's interest.
Opportunities for Buyers
Participating in VIFA EXPO 2024 isn't just about exploring the latest products; it's a golden opportunity for buyers to connect with reputable brands and high-quality sources. The showcased products adhere to international standards, meeting the expectations of global buyers.
Exclusive Programs for Buyers
To enhance the sourcing experience, buyers can take advantage of exclusive programs and special deals offered by the organizers. These incentives are designed to make the entire process seamless and rewarding.
Early Registration for Exhibitors
For businesses eager to exhibit, early registration for VIFA EXPO 2024 is now open. This provides exhibitors with access to exclusive programs and special offers tailored to make their participation even more fruitful.
Don't Miss the Exclusive Offers
If you're a business looking to showcase your offerings, now is the time to act. By registering early, you not only secure your spot but also gain access to exclusive privileges and offers designed to elevate your experience during the event.
Join Us at VIFA EXPO 2024
B CONNECT participation adds a new dimension to the already vibrant lineup of exhibitors at VIFA EXPO 2024. Don't miss the opportunity to explore our offerings and connect with us.
VIFA EXPO 2024 is not just an exhibition; it's a platform for innovation, networking, and business growth. Don't miss the chance to be part of this extraordinary journey. Whether you're a buyer or an exhibitor, mark your calendar for 26 – 29 February 2024 and get ready to experience the future of the furniture and decor industry.
⚡️ Register to visit (free of charge):
• New visitor: https://www.vifaexpo.com/clientRegister
• Old visitor: https://www.vifaexpo.com/clientLogin
Discover more about VIFA EXPO 2024: http://vifafair.com/home/